Use this calendar to stay up to date with all FACETS Healthcare Training events including webinars, seminars, and conferences. Click on any event for more information, and feel free to contact us if you have any questions.
Click here to see this calendar full screen

Click here to add this calendar to your device

Click here to be added to our mailing list. We will email you about upcoming events; you may opt out at any time.
August 20th, 2020 | 1:03 PM MST
Texas is Changing Test Vendors (Pearson Vue to Prometric)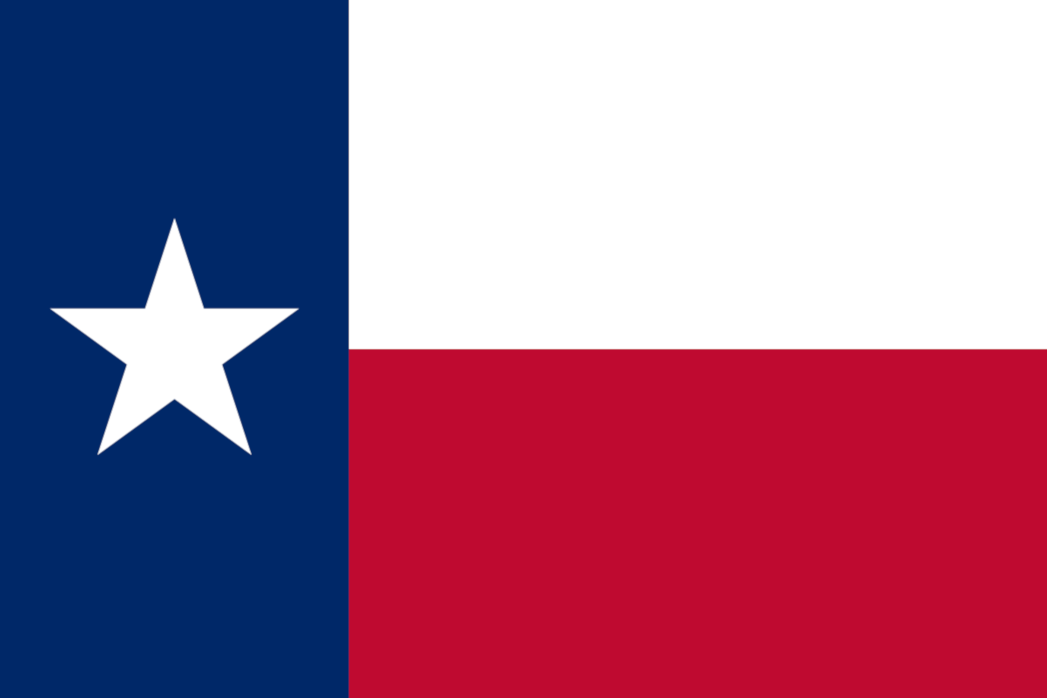 Effective September 1, 2020 Pearson Vue will no longer test nurse aide candidates. The new nurse aide test vendor will be Prometric.
Check
www.prometric.com/nurseaide/tx
for updates.
FACETS Healthcare Training will transition to Prometric nurse aide training materials on September 1, 2020,
however
the skills videos for Prometric will be available approximately the third week in September 2020.
Please
contact us
for questions.
May 11th, 2020 | 6:40 PM MST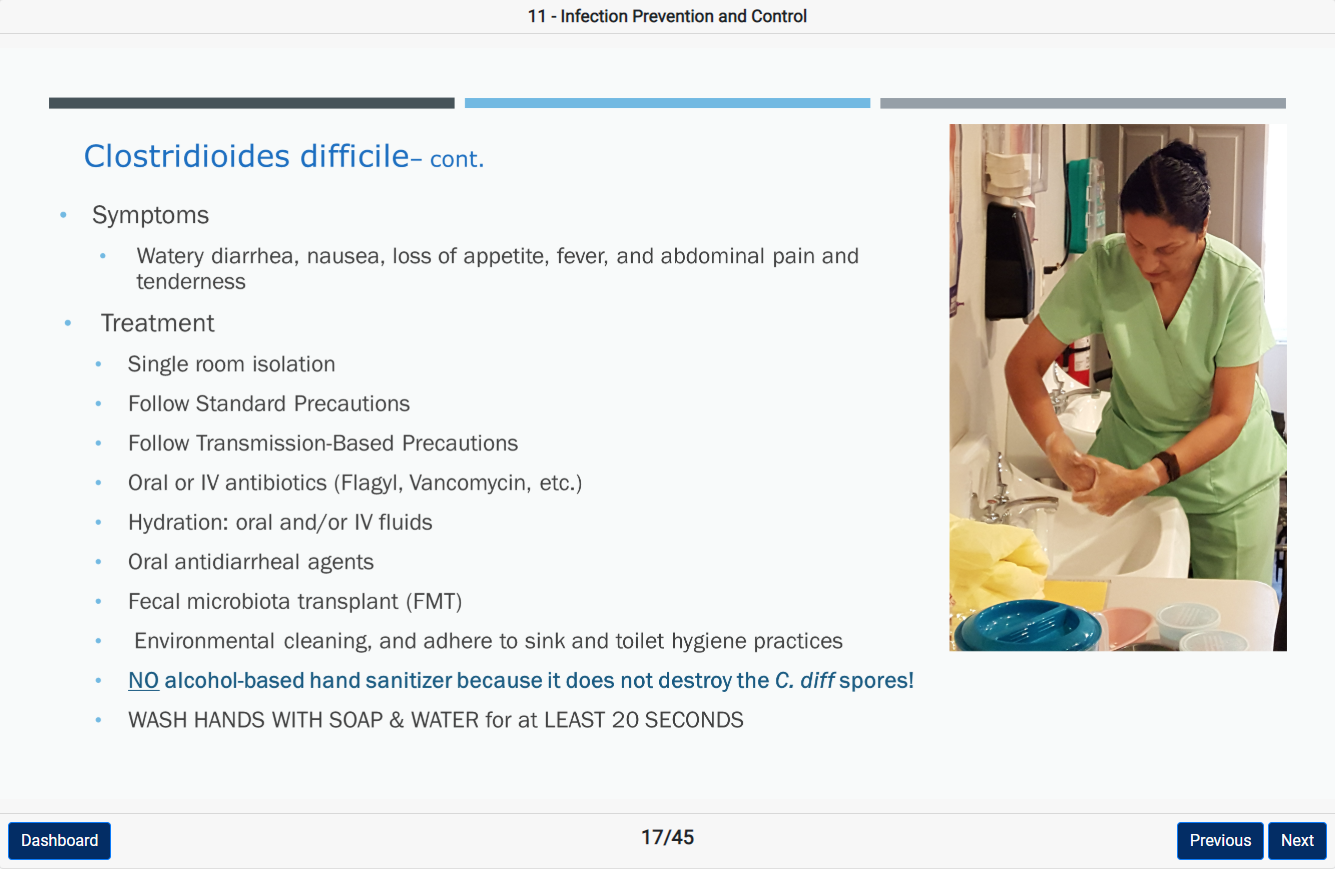 FACETS Healthcare Training is proud to announce the release of eleven Lesson Plans with videos and other interactive content, including corresponding quizzes.
Every couple of weeks we will release additional lesson plans on various nursing assistant subject areas along with corresponding quizzes.
Lesson Plans are
included
with any video subscription!
Check them out on your dashboard now.
April 25th, 2020 | 10:00 AM MST
Vicky Hosts Adaptive Equipment Corner
Watch Vicky Castillo MSNed, RN, CNE, in a discussion about the following topics with Christina and Cindy from Adaptive Equipment Corner:

Who is Adaptive Equipment Corner?
Product overview
Recommended use of content
New content under development
April 18th, 2020 | 10:00 AM MST
Webinar: "How to Use FACETS CNA Test Prep in Your Curriculum"
Watch Vicky Castillo MSNed, RN, CNE as she discusses the following topics:

Full FACETS platform demonstration
Discuss teaching skills consistency
Describe use of the Theory, Math, & Skills test banks
Prepare students for the certification test
Verify student usage of the resources
April 14th, 2020 | 11:00 AM MST
Webinar with Rich Hernandez from BrightRoute Healthcare Staffing
Watch as Vicky Castillo RN, MSNed, CNE and Rich Hernandez, Owner / Operator of BrightRoute Healthcare Staffing discuss the following topics:

Information about BrightRoute
CNA opportunities: contract, travel, permanent placement
Pay packages: direct placement | travel packages: hourly rates, tax free stipend, bonuses
Requirements: what's needed to get started
Next steps
Check out BrightRoute Staffing by
clicking here
, or schedule a 15 minute meeting with Rich by
clicking here
.
April 4th, 2020 | 11:00 AM MST
Webinar: "CNA Online Training - Opportunities and Obstacles"
Watch Vicky Castillo RN, MSNed, CNE discuss online resources and topics including:

Online Teaching – synchronous vs. asynchronous
Technology requirements
Online learners
Instructor from "sage on the stage" to "guide on the side"
School policy changes from ground to online
Management of online lab and clinicals
March 27th, 2020 | 4:32 PM MST
Wheelchairs - Which, How, and Who
March 21st, 2020 | 11:00 AM MST
Watch as Vicky Castillo MSN, RN and Victoria Randle MSN, NP-C continue their conversation on:

Updates on COVID-19 pandemic
Changes to CNA policies regarding clinical rotations
Impact of cancelled clinicals for front-line healthcare workers
Advocating for policy change
March 14th, 2020 | 11:00 AM MST
Watch as Vicky Castillo MSN, RN and Victoria Randle MSN, NP-C discuss the following issues surrounding CNA Schools during the COVID-19 pandemic:

Virus update
Clinical site cancellations
Clinical alternatives
Proper protection techniques
Reassurance during this pandemic for healthcare workers and school owners