Certified Nursing Assistant (CNA) Test Prep
---
Toggle to see individual pricing
---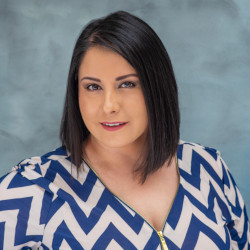 I feel that FACETS Healthcare Training is one of the most valuable resources that we have to offer to our students. Several of our students have come out of their state exam and said "it was exactly like they explained in the videos." Those same students successfully passed their state exam and are now working with the right knowledge of their field!
Rosa Garcia
Programs Director
Academy for Caregiving Excellence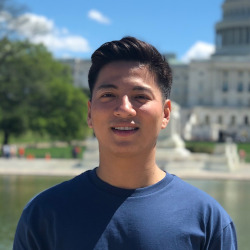 The skill videos contribute to students understanding the basic nursing skills, State testing requirements and real life application. The FACETS Healthcare Training test bank helps improve the ability of students in understanding the knowledge test questions by using critical thinking.
Edward Aquino, BSN RN
CNA Instructor
Saint Therese Learning Institute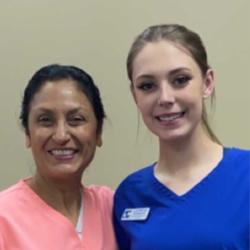 My school uses FACETS Healthcare Training and we're a huge fan of Ms Vicky. She even came to our school and I loved her so much.
LaTresa
CNA Student
Odessa College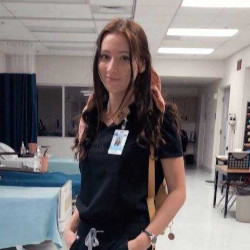 I love studying with FACETS Healthcare Training!!
Raye
CNA Student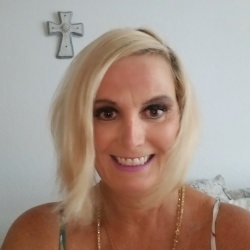 Vicky, I just want to say thank you for your AMAZING videos! I passed state on the first try! You are awesome!!
Anna Fuller
CNA Student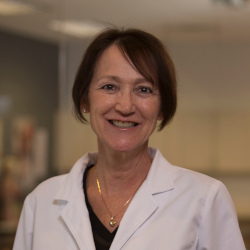 The nursing assistant skills videos from FACETS Healthcare Training dramatically increases the comprehension, retention, and pass rates of the students at the Arizona State Board of Nursing test level. Our current skill pass rate is 100%! The professionalism and the quality of FACETS Healthcare Training videos surpasses all others. FACETS Healthcare Training skills videos are a highly relatable and an enjoyable addition to our classroom educational environment.
Cyndi Long, RN
CNA Instructor
CollegeAmerica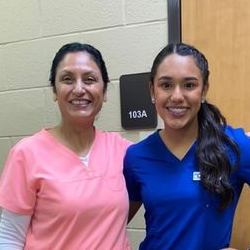 FACETS Healthcare Training has been key to my success as a CNA student. FACETS Healthcare Training videos did not only help me pass my state's board exam, but helped me be a better CNA. Whether I am in the real life setting or in the classroom, I could hear Mrs. Vicky's videos playing in the back of my head. Thank you to FACETS Healthcare Training and Mrs. Vicky for awesome lessons!
Renata
CNA Student
Odessa College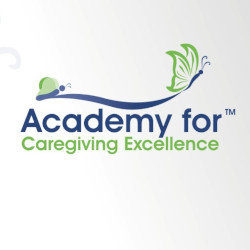 The FACETS Healthcare Training videos ensure that all instructors are teaching the same content. The knowledge tests pull together what the students have seen and make them think about the important points to hit for successful final testing. The program is clearly and concisely laid out. It is direct path for both students and instructors, ensuring the highest State Board pass rates. I am thrilled with our student outcomes!
Cindy Magda, RN
CNA Instructor
Academy for Caregiving Excellence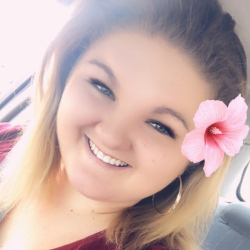 FACETS Healthcare Training videos made it easy to learn the skills. The practice videos showed me areas I needed to improve and study more. When I went to certify, I felt more confident and comfortable thanks to FACETS Healthcare Training.
Amanda Cole
CNA Student
CollegeAmerica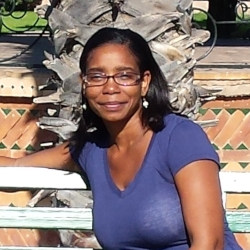 The videos were put together well with a good sound system, and easy to follow. You can stop, rewind, and start over. Once I learned the skills, the "Bolded" points and the "Asterisk" I passed the written skill test and the skills test. The "Study Tools" work, and the "Knowledge Test Bank" will leave you with a bank full of knowledge. Everything taught and the resources are important.
DeAnn
CNA Student
Academy for Caregiving Excellence
Previous
Next